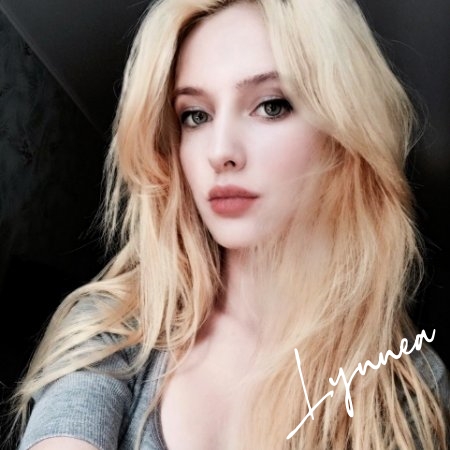 Hi there, my name is Lynnea, and yeah, obviously, this is my blog. I am a sex worker or more specifically a model and phone sex operator. I actually run my own company/business and love what I do. This is NOT a porn blog.
This is a blog about my normal life which is going to include some personal details, some of my sex life or sexual fantasies,  information about my sex work, and other mundane things I feel like writing about.
I am a serious film buff verging on a geek level. I'm also educated in Trauma and Psychology.  I am an old-school feminist that believes in equality and ending oppression for all genders. Yet I also have some old-fashioned values. I'm close to my family, have diverse friendships, and I always try to listen to another side or point of view.
Overall, I am the girl next door with a pretty unique but content life and sometimes I just enjoy writing about it. I adore men both as friends and lovers. I see no reason to settle down and I don't always date men for very long. I am more about having fun, traveling, and enjoying good conversations.
I am a serial dater and enjoy seeing multiple men at the same time. I don't really believe in marriage at this point in my life. And that could change someday. I do enjoy children, my nieces, and nephews for example, but I am ok with the idea of never being a mother. Maybe even more than ok, maybe prefer it. Again, that could change as I change, grow older, and develop new beliefs.