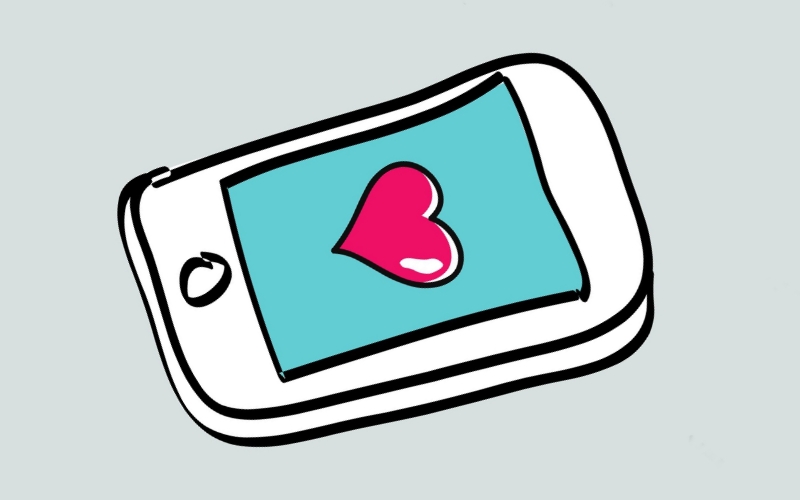 I've been a phone sex operator for a while now and all of my pet peeves are basic decency issues in my opinion. Yet, I deal with these situations on a daily basis. Most of the things I am about to share clearly have a negative tone from me. But these incidents are from guys who never pay to talk with me.  They are never paying clients. Welcome to my world.
I have a cell phone number on my phone sex site website where I offer my services, and literally, daily, someone does this. They text me and act like they don't know I am a phone sex operator. Yeah, I know. Lame.  This is a huge pet peeve of mine. You found my website, it's clear what I do, and you pretending you don't know… is just annoying. If you feel unsure then text me and ask "is this Lynnea"? I know where I post my number. You don't actually think it's my personal cell phone, do you? Of course not! It's a work line.
Texting me at 7 am, or 4 am and getting mad because I am not ready to take a call… then calling me bitch and cunt. Yeah, that shit happens all the time too. And I do post my available time everywhere by my phone number. I am one person – don't expect more than what I offer, please! And having a tantrum because you didn't get your way is just gross. I will never want to talk to you. I can afford to turn rude callers away, so I do. I only do calls with grown men. Situations may occur like this also on social media but I think it's safe to say that social media has become very toxic in the last few years. No real surprise there.
Coming across my site and seeing the rates posted above my telephone number… but calling me and asking me what the rates are. I get it. You want to see if I am real, or who answers the phone and whatever. But don't try to play it another way. You can tell me "oh wow I didn't really think you'd answer" or "I saw your website and I'm interested but wanted to know you were a real girl answering the phone". I will appreciate the honesty!
Regarding the request for free samples… I'm sorry but no. My website PhoneFlirts.com has lots of free shit like over 100 pics and several free voice samples. My podcast is free. Asking for freebies makes you sound like a cheapskate and a time waster. It's just rude. Do you go to any other business/service and do that? The guys who do this know exactly what they are doing. I block them.
The question…..Can you give me a discount? – I'm sorry but I am not a phone sex supercenter. My rates are already reasonable and I have to cover my business costs. Also, please use some common sense. If I can charge for it, why would I give it to you for a discount? Why do you feel so entitled to one? Or do you do that at all businesses you deal with?
It's a complete turn-off if a guy asks my limits about sex talk and then still tries to do it in the call anyway. It's disrespectful and pushy as fuck. I find that to be the biggest turn-off ever. I'm not going to let anyone push me into anything I have said no to. Consent is meant to be mutual. I won't ask to shove needles into a guy's balls if he's not into it… just to manipulate him. Please don't try that with me!
Someone abusing my telephone number. All toll-free numbers are used for privacy. But I pay per minute every single time someone dials it. So when someone calls 30 times in a row while I am on another call or during the night when my phone is redirected to my backup service… I just block that number. My toll-free number is a cost to me to run my business but when it's rudely abused… I have to block them or raise rates.
I guess my point with this post is to show some of the things I have to deal with daily.  I work hard to run an honest and quality business, and then I play hard on the phone. Don't ruin it. Have class. Show respect. It's how I treat YOU.
I'm sharing all of this, but I still want to be clear that the nice guys (and there are many) are what keep me going. I speak to positive, fun, charming, and charming men! Most of my complaints are from guys who will never pay for a call. I often have tried to be polite or to explain things with no success. Sometimes it encourages them more so if they think I will spend time engaging with them. I just block block block!